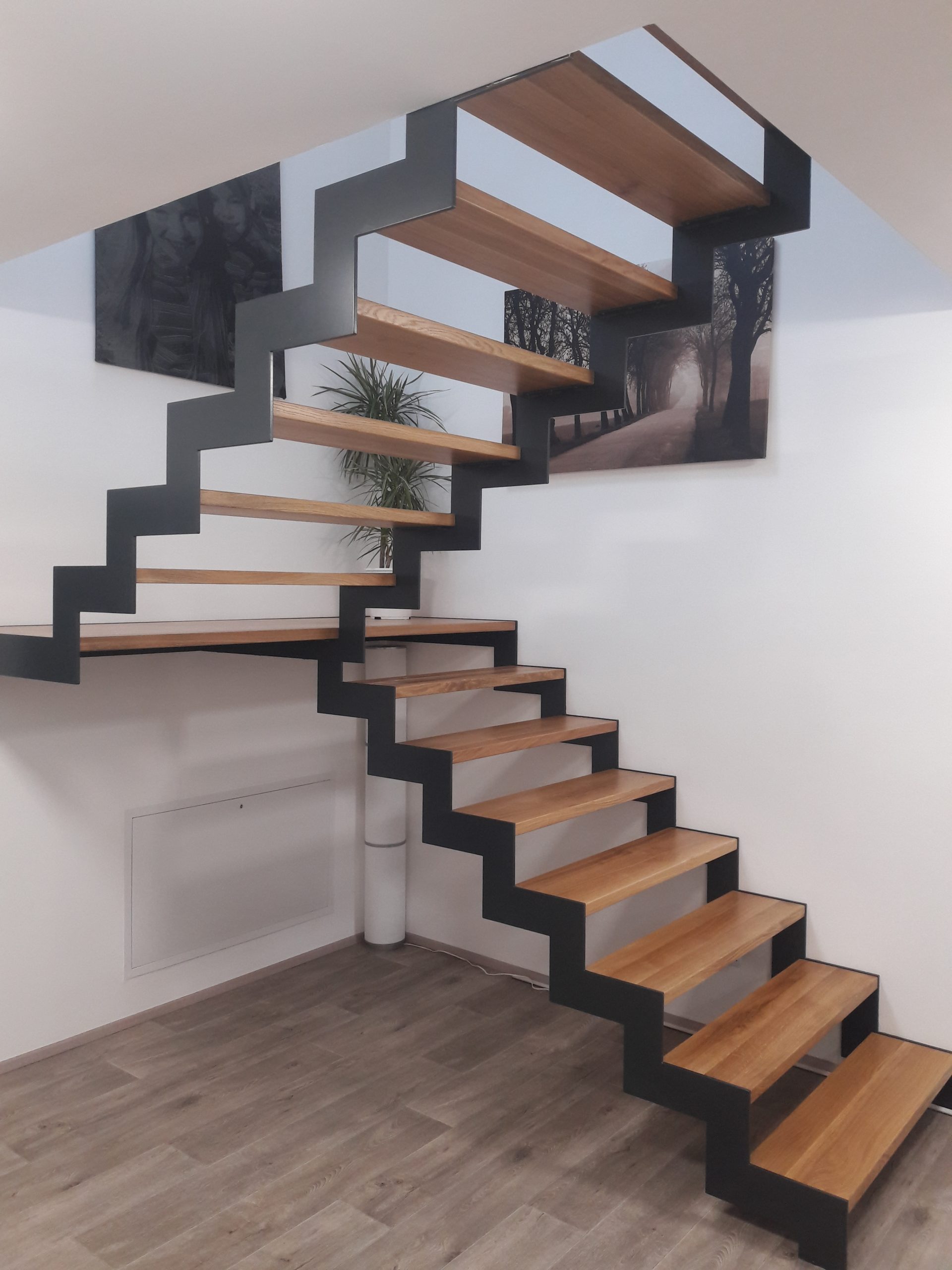 Project Details
Skills
Photoshop, LightRoom
Project Description
Cece pendant collection rises from a collaboration with a 7 years old designer. Starting from a naive doodle with a given task of imaging her desired pendant lamp, Cece lamp slowly began to take shape firstly as a bell then technical constraints and proportion shaping have defined the final appearance of every single elements.
The glass lampshade is enriched by colour tones that represents chromatic choices as delicate as a child but at the same time as confident as an adult would choose. The three open pore lacquered ash wood elements have an outline that reminds the silhouette of a chain hanging up a bell whereas the brass distance rings are a direct link to the material used for bells.
The casted light is warm thanks to the matte white finish of the lampshade inside.